QMR Joint Workshop on MR phase, magnetic susceptibility and electrical properties mapping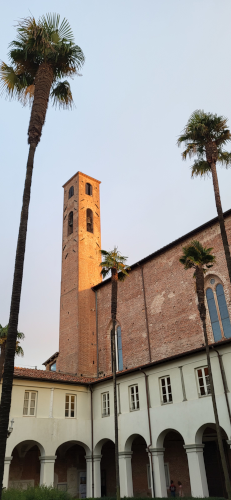 Lucca (Italy) is, for few days, the "centre of the world" for magnetic susceptibility and QSM medical imaging technology.
Ventio, exclusive distributor of the technology in Europe in SaaS mode for research, is a partner of this event.
We talk about biomedical applications, multi-constructors reproducibility, multicentric clinical studies as well as new biophysics developments!
Come and meet us!