QSMetric – research edition – SaaS mode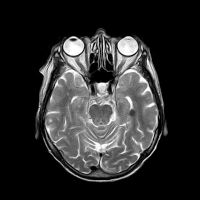 QSMetric is a patent-protected, FDA-cleared technology for MRI (Magnetic Resonance Imaging) QSM imaging, with many applications in neuroimaging. It is of interest as a complement to standard brain imaging.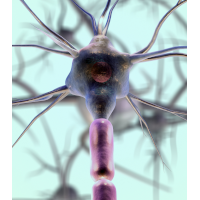 According to the scientific literature, sensitive to iron and myelin, QSM is particularly relevant in studies related to neurodegenerative, neuroinflammatory, neurovascular or neuro-oncological diseases.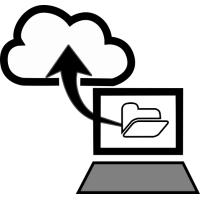 Thanks to its secure, proprietary cloud platform located in Europe and its technical and organisational expertise in health data protection, Ventio offers an integrated QSM biomarker search solution.
– Pharmaceutical companies: with QSM in your therapeutic trials, accelerate drug development with an innovative brain MRI biomarker.
– Research labs and hospitals: don't miss out on QSM in your brain research protocols. Take advantage of over 15 years of expertise to accelerate its implementation.
---
---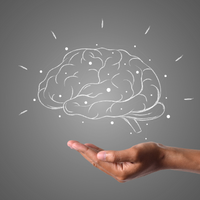 Medical imaging
Ventio participates to the follow-up of Alzheimer's disease patients by offering a patented, i…