Ventio, an innovative startup, specialises in the processing of sensitive health data, medical image processing and research & development.


Cloud computing
IT engineering for secured data processing in the cloud and forward-looking R&D involving new digital technologies.
Biomedical imaging
Image processing, quality control and case review for advanced MRI.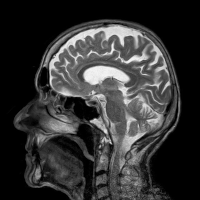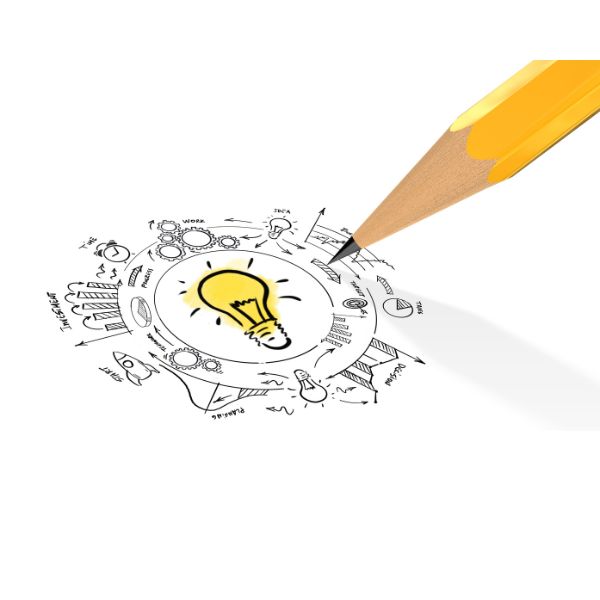 R&D subcontracting
Do you need research, development and innovation support? Ventio is a private research organisation to which you can outsource your R&D operations.