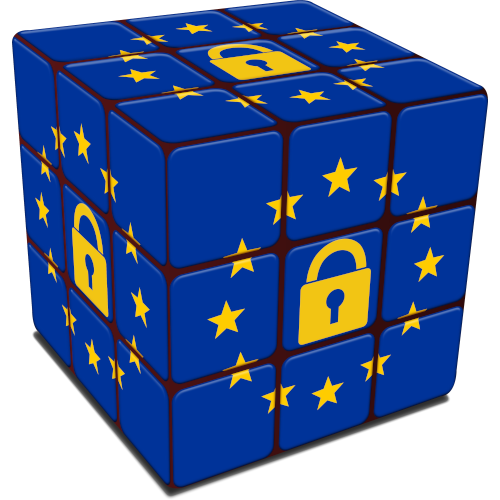 Cybersecurity – GDPR – ISO27001
IT security management (LSTI ISO/IEC 27001 Lead Implementer certified), cybersecurity (CISCO CyberOps certified), networks (CISCO CCNA certified) and data protection officer (DPO/CNIL certified), we support you in RGPD compliance through audits, impact analyses, training and awareness raising.

Integrity, availability & confidentiality of your sensitive data
The loss or steal of sensitive data can have critical consequences for your company and engage your responsibility. We take stock of the situation with you and support you in improving your processes.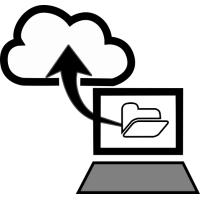 Cloud technologies
Integration of cloud technologies and design of secure application containers (linux, openstack and docker), integration of open-source solutions, securing functionalities, data and hosting providers. We also offer customised training adapted to your technological choices.
---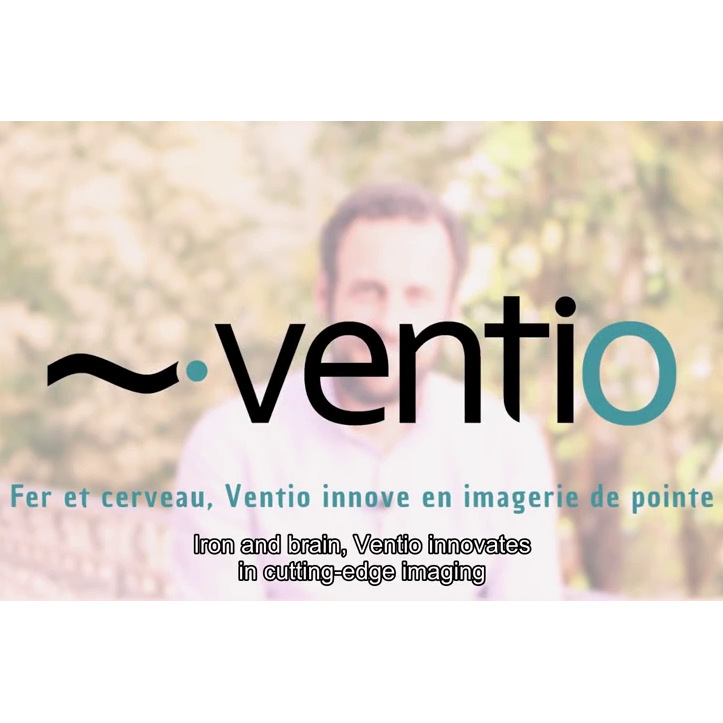 Biomedical imaging
Following its participation in Journées Francophones de Radiologie 2023, Ventio presents its service…