Ventio joins Medicen for the development of innovative health technologies.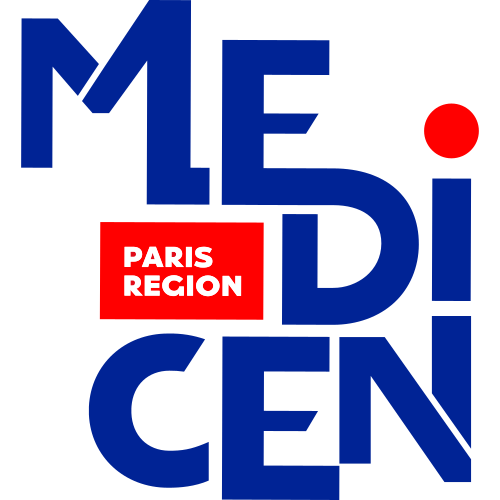 Accompanied since 2020 by the competitiveness cluster of the south of France, Eurobiomed, Ventio is, since the beginning of this year 2023, a member of Medicen, the health competitiveness cluster of the Île-de-France region, both members of Enosis Santé, an alliance of 4 major health competitiveness clusters in France
Awarded the "Prize for Innovation in Medical Imaging" at the Journées Françaises de Radiologie, Ventio is part of Medicen's key network for the development of innovative technologies in healthcare, made up of start-ups, manufacturers and research laboratories. We are proud of our trajectory and of the fact that our innovative services combining imaging and the cloud are attracting the interest of both industry and scientific community.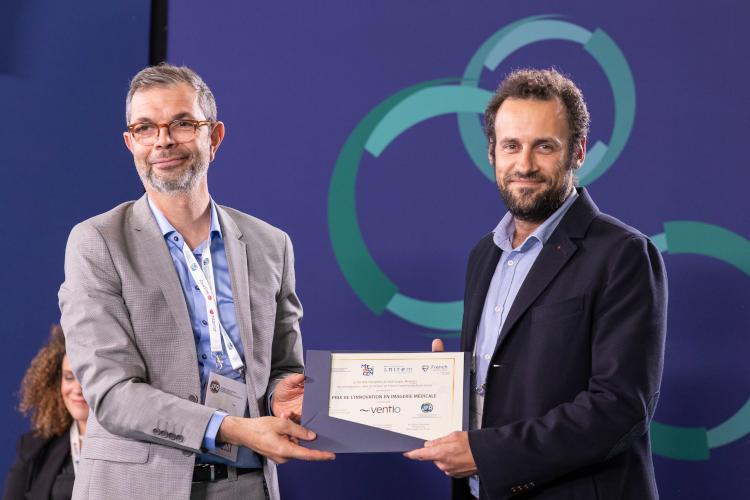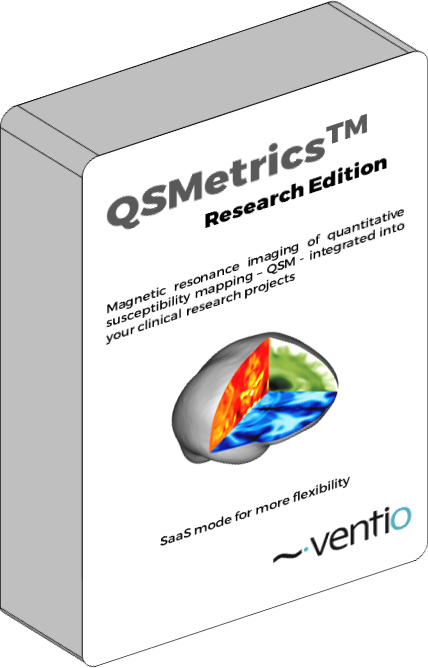 With the secured spaces ~.Ventio cloud and QSMetric research edition, software accessible in SaaS mode, you have access to "Quantitative Magnetic Susceptibility" imaging to study cerebral alterations linked to neurodegenerative, neuroinflammatory and neurovascular diseases as well as in neuro-oncology. This technology can now be inserted into your clinical studies and therapeutic trials to give you access to new imaging biomarkers.
Medicen is 120 companies in the Innovation-Diagnostics cluster, a "Core TEAM Imaging" working group, and a recent "Brain-STORM" call for interest for transversal research projects in the field of neurodegenerative diseases. We will therefore be able to interact with players in the sector to facilitate the implementation of regulatory aspects, find academic, hospital or industrial partners to continue to innovate, and provide our vision of the reuse of health data, particularly in brain imaging, a field in which Ventio has legal and technical expertise in terms of processing safety.
---