Ventio becomes a member of the French Association of Data Protection Officers (AFCDP) and strengthens its consulting activity in the protection of sensitive data
Ventio has the wind in its sails at the beginning of 2022!
By joining the AFCPD (French association of data protection officers), Ventio joins a group of professionals in the field of personal data protection, and wishes to be more specifically involved in the "health data" working group in order to consolidate its expertise and share its experiences on the use of these sensitive data for research purposes, in particular biomedical imaging data.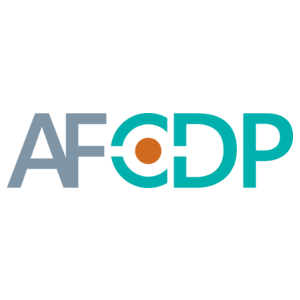 This commitment illustrates Ventio's desire to gain expertise in its Data Protection Officer (DPO) services to assist organizations in their compliance and privacy impact assessment duties. Ventio also places data protection and compliance at the heart of its goods and services. The company has invested in the professional training of its employees, and now has two people who combine the skills of the DPO with those of information security management, cybersecurity, cloud computing and an ever-increasing knowledge of disruptive digital technologies and innovation in health.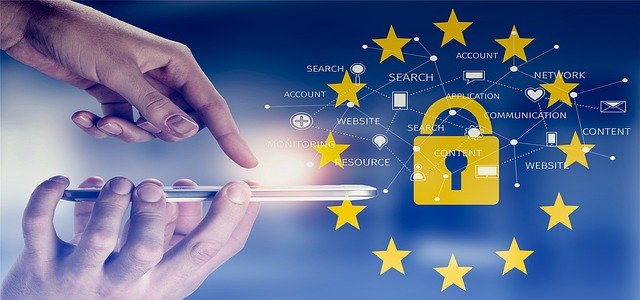 1 – AFCPD : an association at the service of DPOs
In France, the AFCDP brings together a large number of data protection professionals. It is involved in the evolution of the status and missions of the DPO. Its membership translates into an exchange of best practices and advice, at the regional level in France but also through thematic groups targeting specific activities, such as health data processing, open data, artificial intelligence or cross-border data flows.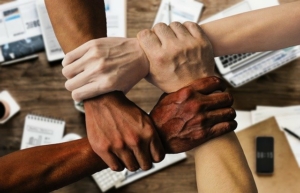 Exchanging information between professionals to master the regulations that govern the processing of sensitive data is essential to the activity of a DPO. Let's remember that the DPO has a mission of information and advice for data controllers to ensure compliance with the GDPR in complete independence. They perform compliance audits and advises on privacy impact analysis. They serve as a point of contact with the supervisory authority, the CNIL in France. They therefore combine legal and technical skills to carry out these missions.
2 – Focus on the processing of sensitive health data and the challenges for Ventio
In particular, the data protection professional must be well versed in the sector(s) of activity in which he or she operates. Biomedical research, sharing and transfer of clinical data, big data processed in health data warehouses, artificial intelligence, and soon quantum computing and new information protection technologies… security in the processing of health data is in the DNA of Ventio, which is convinced of the need to protect these sensitive data in a context of opening up the European market for health data and reuse for research.
Indeed, if the implementation of a single market for data is economically desirable to advance knowledge and research, it must imperatively be accompanied by specific protection measures, and increased control over organizations to ensure compliance with the regulations in force. The protection of sensitive data, particularly health data, is a major issue for the future, and it is essential to analyze the current risks in detail and to review them periodically to take into account technological developments.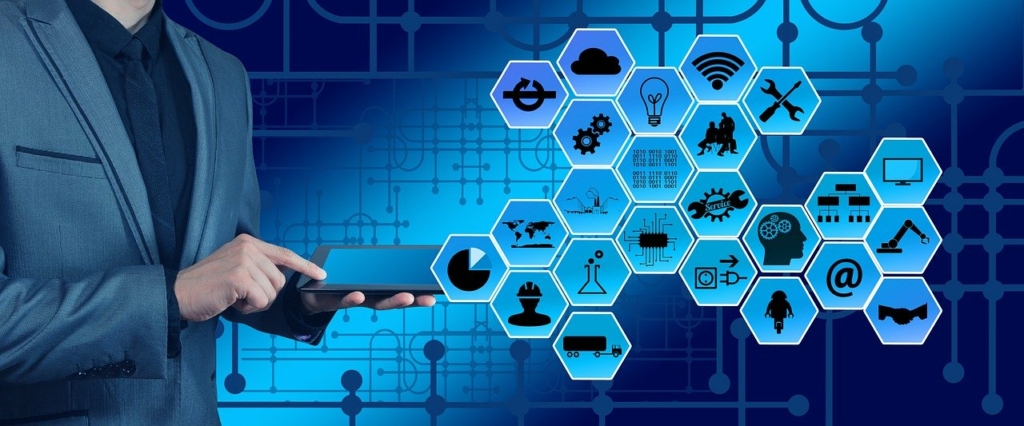 CONCLUSION
With its multidisciplinary expertise: legal (DPO skills), technical (cybersecurity, network and telecommunication, encryption, artificial intelligence, quantum computing) and its good knowledge of the field of research and innovation in health, especially in biomedical imaging, Ventio is able to support organizations involved in these sectors and handling health data.
Do you want to carry out a GDPR compliance audit, map your data processing, conduct a privacy impact assessment, raise awareness among your staff or obtain an opinion on your processing projects involving sensitive data? Save time, comply with the regulations, improve your organization: breathe by having Ventio assist you!