Ventio recruits a CTO and strengthens R&D and multidisciplinary projects!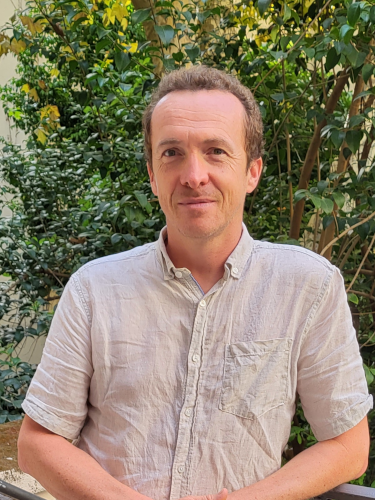 Hello Stéphane, welcome to the team!
At Ventio we like to give our new employees the opportunity to get to know them better and understand the scope of their mission.
Can you introduce yourself in a few words and tell us more about your academic and professional background?
Stéphane Roche, I have a PhD in biological and medical engineering, a university diploma in network computing and a former assistant of the hospitals of Grenoble, France. During my career, I have multiplied my professional experiences within academic and medical centers, for the transfer of medical research technologies to the patient's bed, whether in rheumatology, endocrinology, cardiology or neurology. I also have a strong background in cell therapy, biochemistry, genetics and human epigenetics.

How did you hear about Ventio and why did you decide to apply?
Through Aix-Marseille University, I had the opportunity to discover this project combining information technology, artificial intelligence, medical imaging and biomarker research. I was immediately attracted to this technology of the future, which combines science, medicine and computer science. Ventio's ethics and its human dimension finally convinced me to apply.
What will your missions be?
My missions are multiple and aim at deploying Ventio technologies and in particular the medical imaging technology of Quantitative Susceptibility Mapping (QSM) for the development of biomarkers. Because of my biomedical expertise, I am also in charge of the company's research and development programs as well as the establishment of new commercial and scientific partnerships. The company invests in the development of innovative technologies and develops new products and services. To accompany this development, I am also in charge of quality management for customer satisfaction.

As a scientist with a health-oriented background, how do you perceive the Ventio project? What needs does Ventio's activity meet?
Ventio's position at the junction between medicine, biology and information technology is exciting because digital health offers important perspectives. Beyond that, I don't want to specialize in a specific field but to accompany Ventio in all its future developments.

3 words to describe your state of mind at the beginning of this year at Ventio?
Motivated, pleased and serious.