Summer seminar at Ventio : review, projects and welcome of its technical director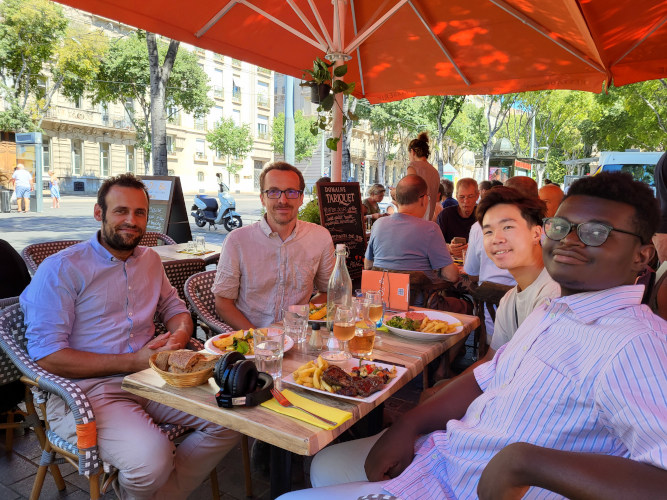 The Ventio team at the end of August during its R&D seminar.
Stéphane joins the team as CTO, bringing strong R&D, project management and quality assurance skills.
Jacques takes off for new adventures. After having brilliantly passed his Master 2 Networks and Telecommunication, and with two years of experience in the field of information systems and cloud security, he joins an international consulting company; Davy will take over some of his missions. Good luck Jacques!
The Ventio adventure continues. On the starting line of this new year we wish you all a great start!